Welcome to the Horizon Network store! We've rebranded our store completely to ensure stability, and to ensure it's easier to navigate, regardless of device you use.

Who are we?

We are Horizon Network, a cross play compatible network featuring the best game modes. We have a very nice, cool looking lobby with gadgets, infinite parkour, Mystery boxes, mystery dusts (As currency within the lobbies network), a lot of security improvements. No more "Direct IPS" issues. Our security is our number one priority, and while we do this, we ensure hackers are not able to hack someone's account. We take this very seriously, and punishments will be given out if necessary.
While there isn't a lot we can do with someone hacking a user's account that's outside the server, for example, if the user's Microsoft account was hacked, then we will most likely ban that account until the Account owner has fixed their issue. But with security relating to backend servers, yes, we have secured majorly with this, and shouldn't see it happening again.

Our first game mode to release, is:

OP Factions (Formally known as Factions via the store).
We have some very cool features coming to Season 1. Most likely a very big update (As it is the first season of Horizon Network's release).

RELEASE SALE

We're also going to be doing a 50% off release sale on everything within our store.

Purchasing items from this store

While the store may look paid to win, it isn't.


Most of the things, here, on the store, you can get for free anyways, by grinding.


but if you're not the type of person to grind, and has money, then you can purchase items from this store. Transactions between the payment and the server shouldn't be long. Although, it does depend on the type of payment method use.

PAYMENT METHODS SUPPORTED

We currently support PayPal and its automatic transactions. We have ensured this payment method is secured, and verified. We have automatic Transactions support, which should mean PayPal payments should be almost instant. That's how fast the support is.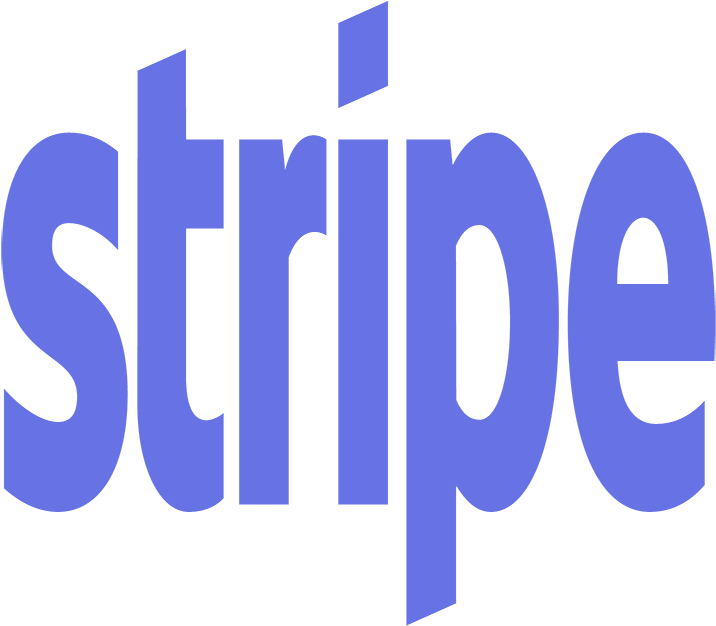 Stripe is our most secured transactions alongside other payment methods support like Credit card, debit cards, and more on the way.


We plan on supporting other methods in the future, but for now, those two are the most securely, and supported payment methods. Those may also be the most popular methods that most people use, so this shouldn't be an issue when deciding payment methods.